When you major in history at the University of Nebraska–Lincoln, you'll study the past to develop an understanding of the ways in which it continues to affect the present. You will gain a global perspective as well as the knowledge, skills and experience to understand our history while developing a critical understanding of how the past continues to shape the present and future.
College

Hours Required

120
The Nebraska Difference
Curiosity
Discover what moves you with a diverse blend of academic disciplines.
Flexibility & Choice
Customize your degree with course choices. Add a minor or second major.
Hands-On Experience
Build knowledge, skills and experience in and out of the classroom.
Limitless Career Paths
Connect your major, interests and goals to any field.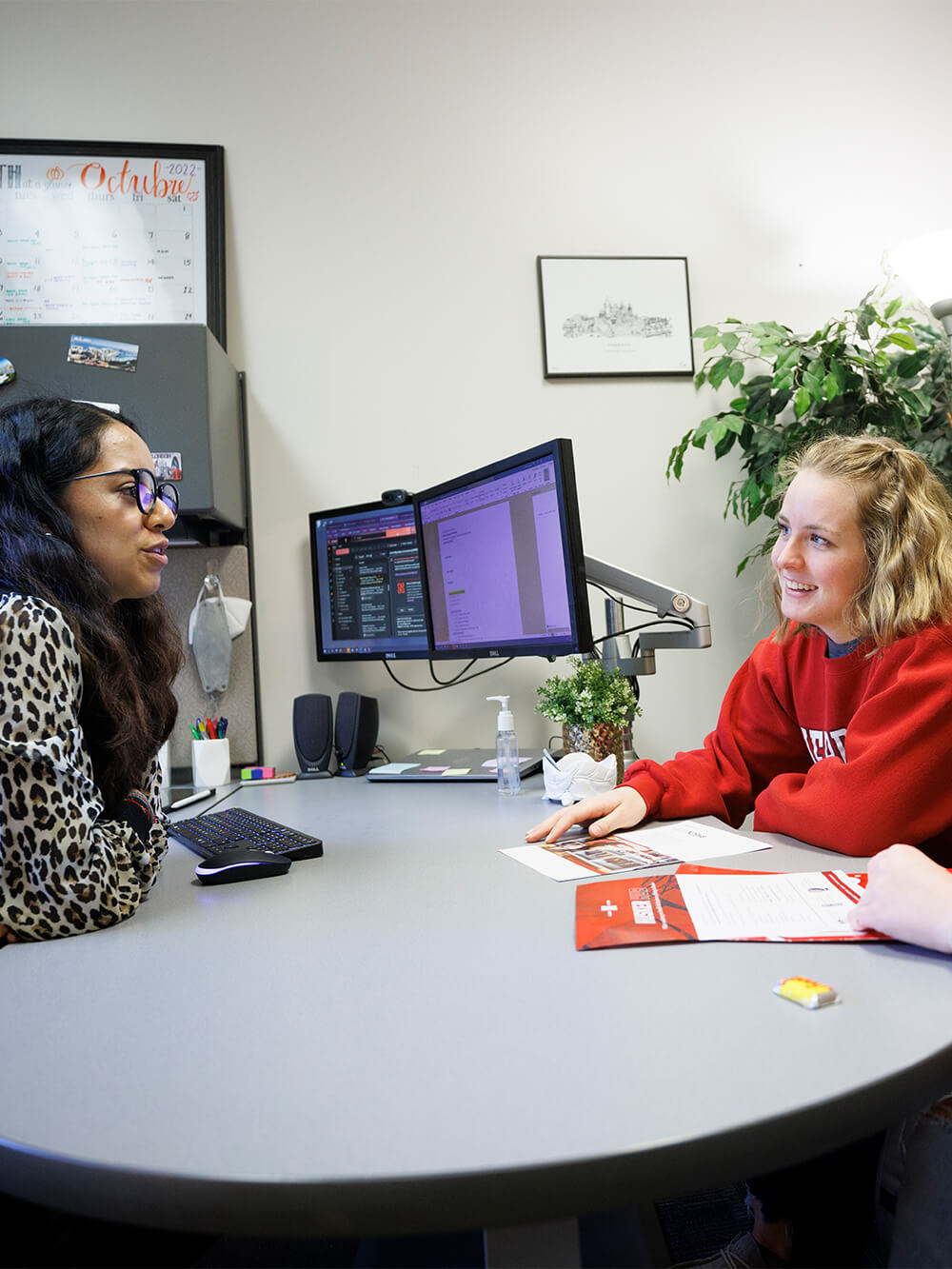 Program Features
Focus and Range 
Dive deep into your history major while taking a wide variety of courses across all areas in the College of Arts and Sciences. Graduate academically well-rounded and eager to keep learning. Use your collaboration and communication skills to address complex problems and make a positive impact professionally and personally. 
1-to-1 Academic Advising and Career Coaching 
Along with your faculty, professional academic advisors and career coaches will help you make a one-of-a-kind degree plan. We are focused on your success, while at Nebraska and after graduation, whether your goal is employment or graduate/professional school. 
More Than Studying History—Making It 
Award-winning faculty who are also global experts teach innovative courses on subjects that affect our world today. Department projects unite faculty, students and the public to discover new ways to investigate, preserve and present history.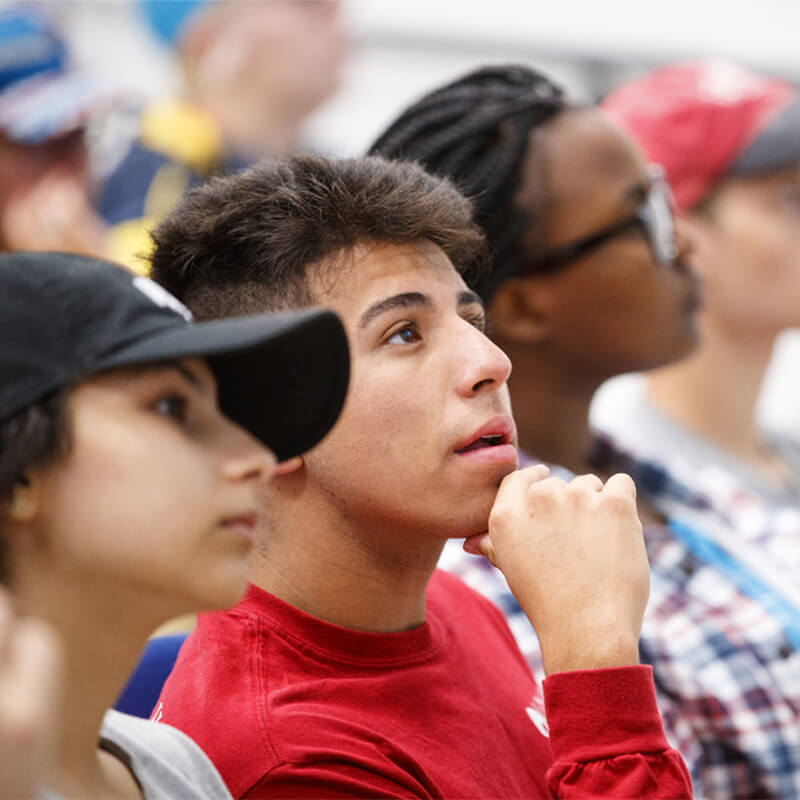 Notable Courses
History of Hip Hop (HIST 113)

A chronological and thematic survey of the history of Hip Hop and major debates in Hip Hop studies, including Hip Hop culture and social issues.
History of Modern Crime (HIST 114)

A chronological and thematic survey of global crime from the early nineteenth century to the present, covering modernity and murder, cases involving robbery and more.
Science in History (HIST 221)

Surveys the history of science from the Scientific Revolution of the sixteenth and seventeenth centuries to the present.
History of Sport (HIST 222)

Historical examination of the interrelationship of sport and society from ancient Greece to twentieth-century America.
America in the Nineteen Sixties (HIST 302)

The United States during "the long sixties" between 1955 and 1975. Electoral politics, the Great Society, civil rights, Vietnam, student and anti-war protest and more.
The Holocaust (HIST 339)

Study of the persecution and genocide carried out by the Nazi-German regime between 1933 and 1945, analyzed from the perspectives of victims, perpetrators and bystanders.
Huskers Do Big Things
Internships
Archives intern, UNL Love Library
Legislative page, Nebraska State Legislature
Archivist intern, National Library of Medicine
Intern, Senator Ben Nelson
Intern, International Association for Feminist Economics
Careers
Social studies teacher, Grand Island Senior High School
Legal assistant, Wolzen Law Office
Program director, Viking Ship Community Center
Support representative, Hudl
Staff assistant, U.S. Senate
Graduate Schools
Master's degree, War Studies, King's College
Master's degree, Security Studies, Kansas State University
Master's degree, Viking & Medieval Norse Studies, University of Iceland
Master's degree, Conservation of Archeological and Museum Objects, Durham University
Juris Doctor degree, Penn State University
Outside the Classroom
Depending on your major, interests and goals, you can choose to do research, work as an intern, study abroad, become a leader or serve your community. The university's Experiential Learning requirement ensures you have at least one of these transformative learning experiences; students in the College of Arts and Sciences typically complete at least two.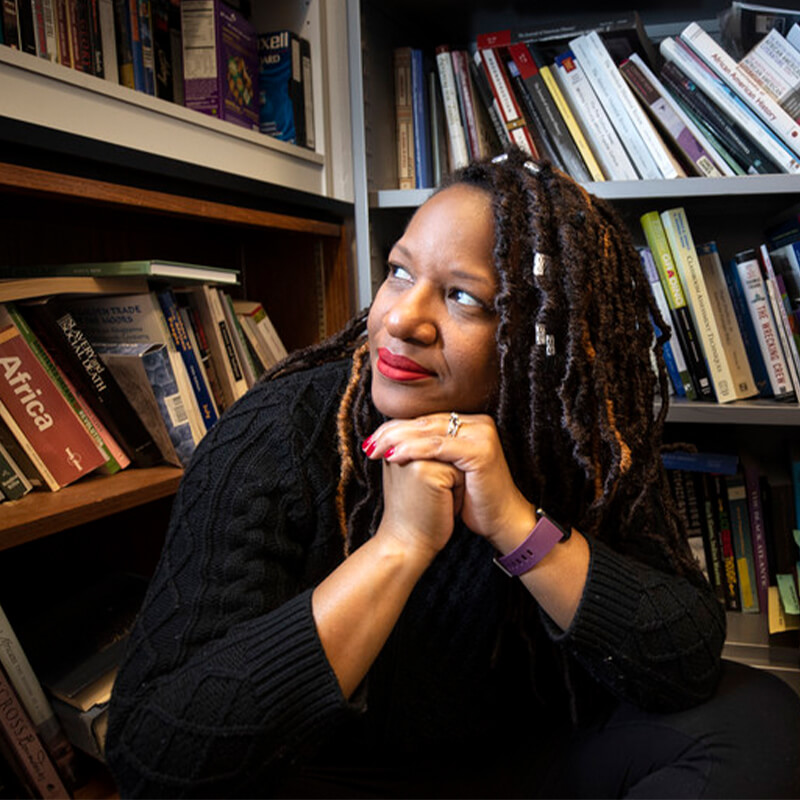 Featured Faculty
Jeannette Jones, Professor
Dr. Jones is a historian of the United States, emphasizing American cultural and intellectual history and African American studies. She is collaborating on digital humanities research funded by the Mellon Foundation and is engaged with the local chapters of the NAACP and Delta Sigma Theta. Her favorite course to teach is History of African American Women.
Academics & Experiential Learning
Our motto is Academics + Experience = Opportunities. Employers and graduate/professional schools are looking for students who have a strong academic background and hands-on experience.
History majors regularly engage in research or internships, and many study abroad or get involved in service or leadership on campus and beyond.
Career Preparedness
HIST 250: The Historian's Craft. Connect with your peers and learn about the habits of mind, skills and career paths for a history major.
CASC 200: Career Development in Arts and Sciences. Explore your interests, abilities and values while identifying career options and preparing to apply for internships, jobs or graduate/professional school.
Community
Volunteer with History Harvest to work with members of the community on a collaborative, team-oriented, community-based project and learn to utilize digital technologies.
Join History Club to connect with faculty, fellow students, alumni and guest speakers.
Have Questions?
We're Here to Help
If you have questions about the History major or navigating the application process, contact us.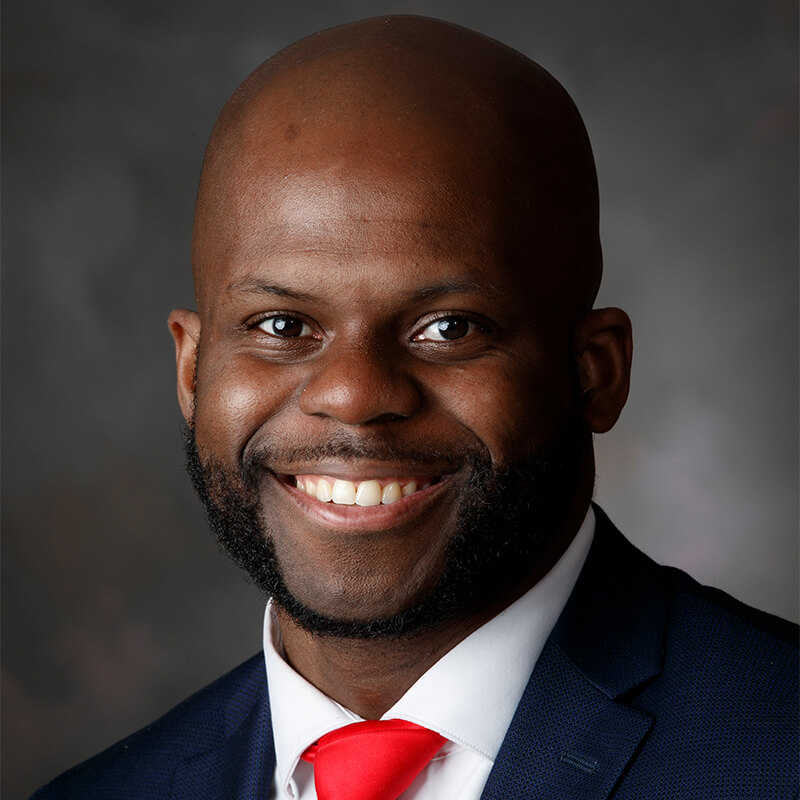 Contact Name

Nicholas Gordon

Contact Title

Director of Recruitment

Phone

Email